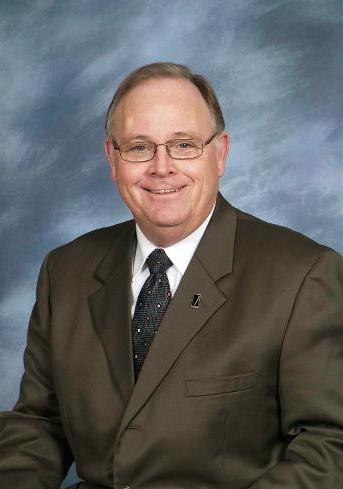 Welcome!
Welcome to the homepage of The Faith Baptist Church of Altoona, Pennsylvania.

I am Pastor Gary G. Dull and I would like to introduce our church to you as well as some very important information. It would be our privilege to answer any questions you have about eternal life, the church, the Bible, or any other spiritual matter. Through application of God's truth you can fully enjoy life now as well as in eternity.
We invite you to experience the love of God with the people at Faith Baptist Church.